Discoverer Your
Appetite for Life

Discover Your
Appetite for Life
100%
Certified Organic Portuguese Olive Oil
SINGLE HARVEST: Hand Picked and Harvested within 12 hours of Harvest Time
ICE PRESS: 20-30 Times Colder then cold press Olive Oil
LOW ACIDTY: 0.4% Acidty
Shop Organic Olive Oil
---
Pickup available at ABC CORK CO
Usually ready in 24 hours
Organic Portuguese Extra Virgin Olive Oil 0.4% (900ml | 30.4oz) Smooth, Flavourful & Rich in Antioxidants | Ideal for Drizzling, Finishing, and Dipping - Product of Portugal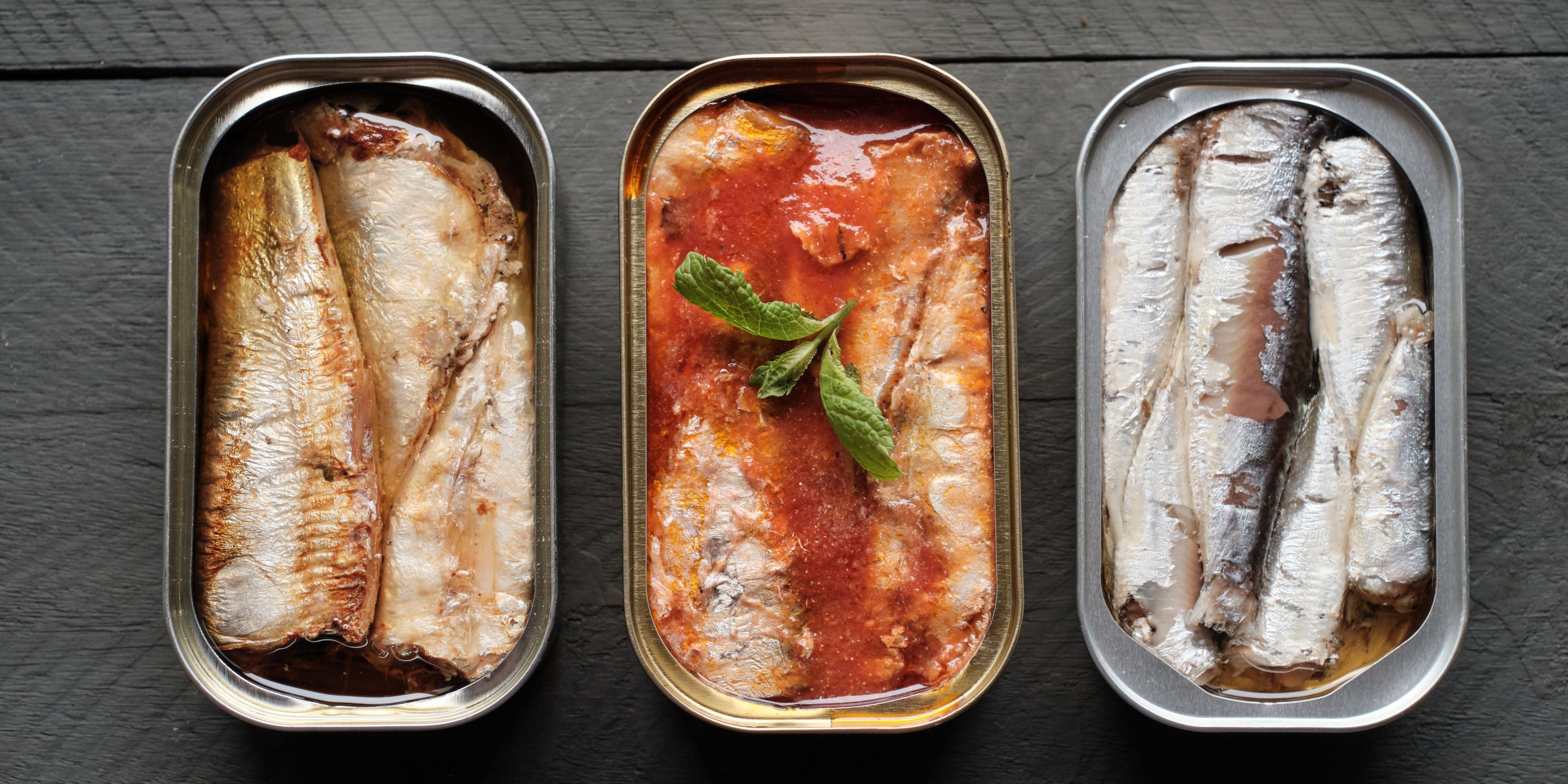 Portuguese Canned Seafood
Clean & Simple Fast Food. The Healthy Way.
Committed to high standards, we only work with fisheries that share our passion for protecting fish stocks for future generations.
PORTUGUESE TRADITIONAL PIRI PIRI CHICKEN SAUCE
SHOP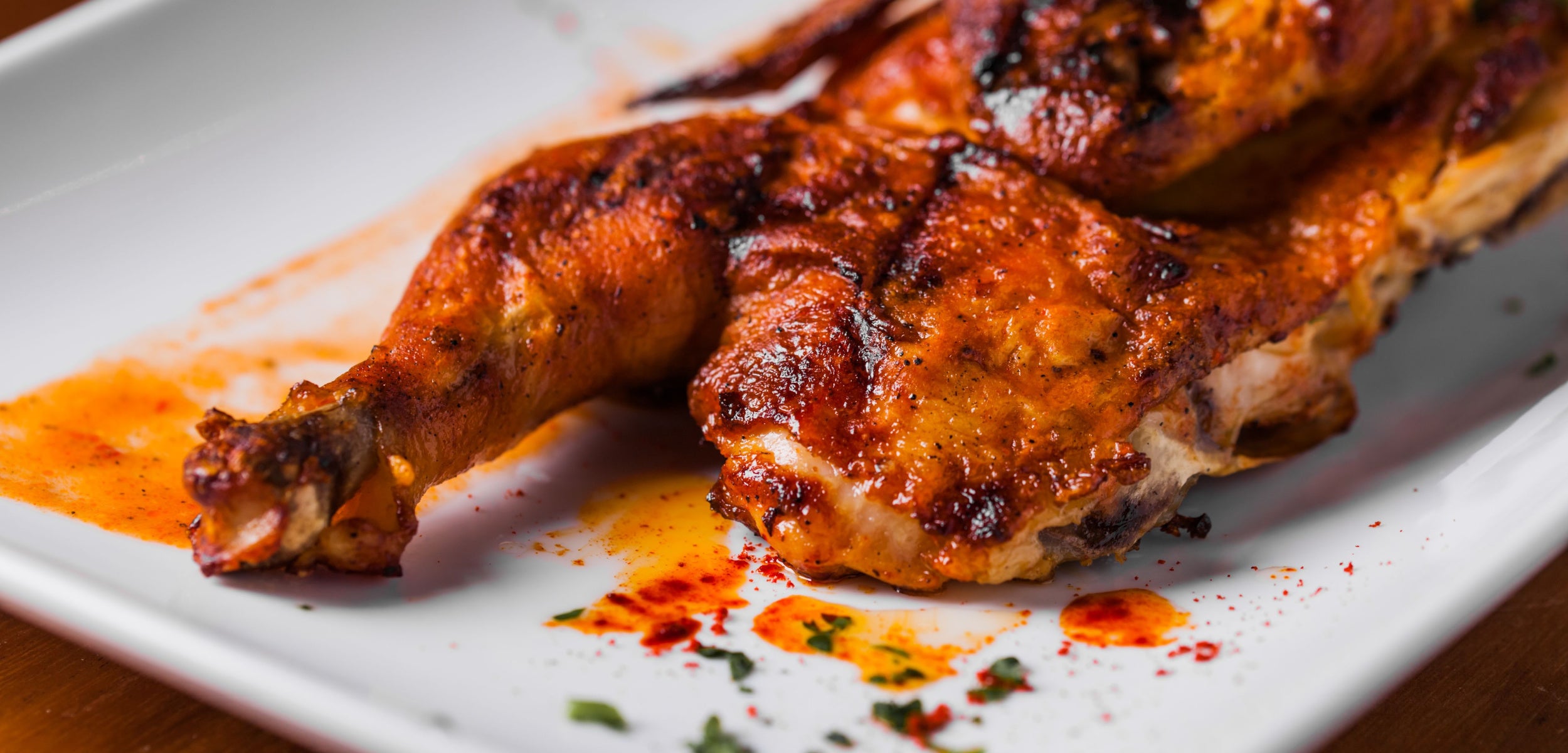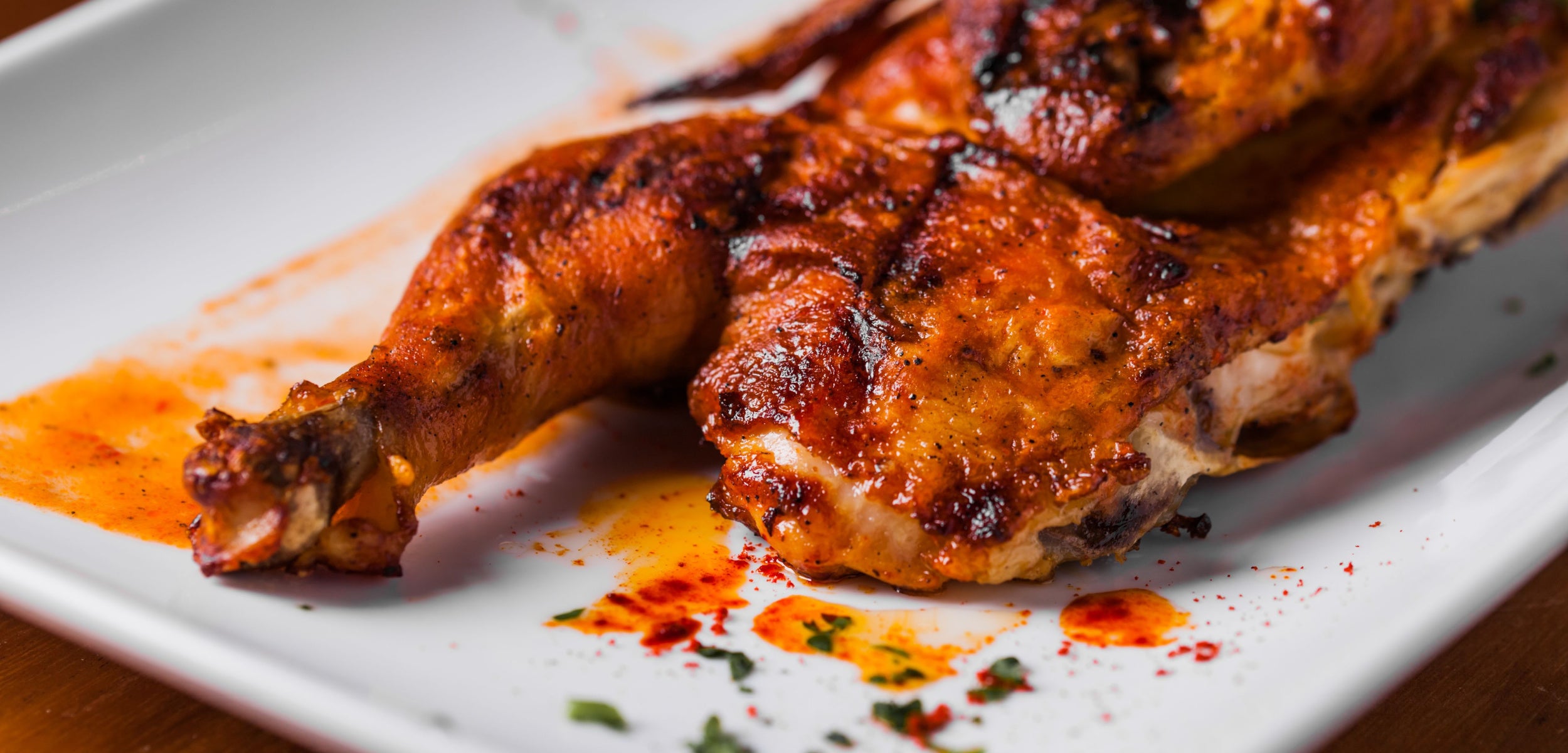 Traditional Chicken Sauce
Legendary appearance, aroma, taste and texture. Made with real natural ingredients and is gluten-free
Made in Portugal
The perfect way to turn any meal into a tasty and fiery treat
#1 Selling Piri Piri Sauce in Europe
HOT PIRi-PIRi is Packed with heat and flavor.
---
Experience the Bold Flavors of Authentic Portuguese Piri Piri Chicken Sauce - Perfect for Poultry, Ribs, Shrimp, and More!

Indulge in the unique and tantalizing flavours of Authentic Portuguese Piri Piri Chicken Sauce, available in a convenient 485g | 16oz container. This sauce has been an integral part of Portuguese cuisine for generations and features the prized Piri-Piri pepper, also known as African Bird's Eye chilli.


This spicy and flavorful condiment is carefully crafted to complement your favourite dishes, including poultry, ribs, and shrimp. Whether it's the alternative spelling "peri-peri" from Mozambique and Angola or the traditional "piri piri," you'll find the same rich taste that reflects the Portuguese culinary tradition.

Bring a taste of Portugal to your table with our Piri Piri Chicken Sauce and elevate your culinary experience!

Features and Benefits:

Authentic Taste: Crafted with the renowned Piri-Piri pepper, encapsulating centuries of Portuguese culinary tradition.
Versatile Use: Ideal for enhancing poultry, ribs, shrimp, and other dishes.
Bold and Spicy Flavor: Offers a unique blend of fiery heat and zest that adds excitement to every meal.
Quality Packaging: Available in a 485g or 16oz container, maintaining the freshness and quality of the sauce.

Important FAQs:

Q: What's the difference between "piri piri" and "peri-peri"? A: They refer to the same chilli pepper and can be used interchangeably, with "peri-peri" commonly used in African countries.
Q: How spicy is this sauce? A: The Piri-Piri pepper is known for its fiery heat, but the sauce offers a balanced flavour that's not overwhelming.
Q: Is this sauce gluten-free? A: Please refer to the packaging ingredients to determine if they meet your dietary needs.

Enjoy a world of bold flavours with Authentic Portuguese Piri Piri Chicken Sauce, perfect for enhancing your favourite dishes. Experience the rich history of Portuguese cuisine in every bite!
Pickup currently unavailable at ABC CORK CO
Authentic Portuguese Piri Piri Chicken Sauce - Spicy and Flavorful Condiment for Poultry, Ribs, Shrimp - 485g | 16oz - Traditional Culinary Delight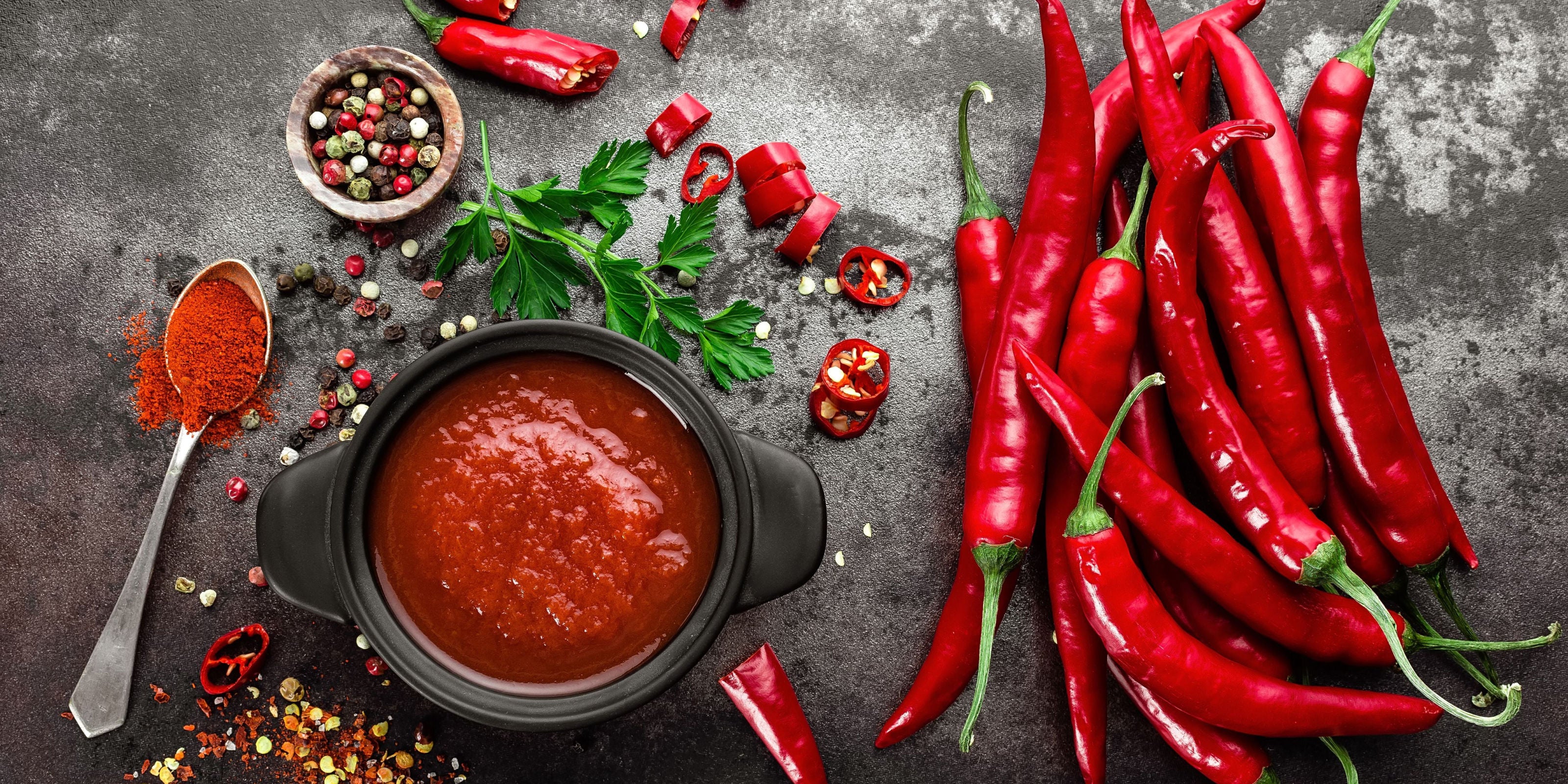 Massa de Pimentão | Red Pepper Paste
This sauce makes a delicious accompaniment to grilled chicken, pork, fish or vegetables.
Massa de pimentão, red pepper paste, is a briny conserve that is well-known among Portuguese cooks. A spoonful of the paste added judiciously to seasoning rubs, dishes of poultry, fish, meats, or even rice, potatoes or scrambled eggs, imparts a distinctive flavor. Combining it with paprika, and even a dash or two of hot sauce, gives a dish another dimension.
Shop Pepper Paste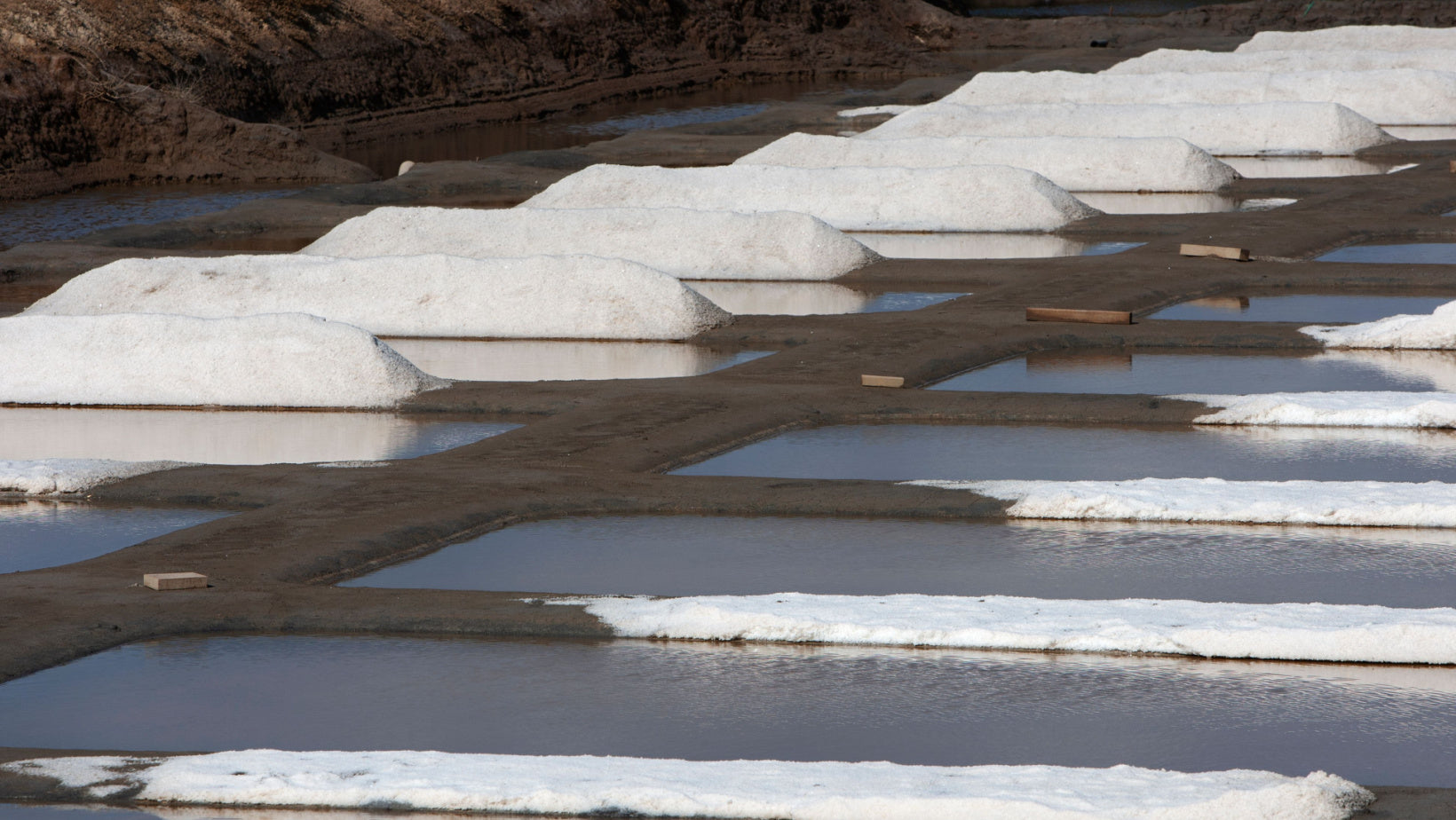 Artisanal Sea Salt
The Gold of the Algarve
This artisanal Flor de Sal and Salt production unit, consisting of a salt pan of about 13 hectares, considered by many a model saline due to its implementation on the ground, the proportion between nurseries and crystallizers, as well as the processes used for production and harvesting. .
Shop Sea Salt
---
 Discover Portugal's Culinary Treasure with Premium Tavira Natural Sea Salt - An Award-Winning Taste of Tradition and Purity!

Embark on a culinary journey with Tavira Natural Sea Salt, a 1.5 kg (3.3 lbs) pack of Portugal's award-winning sea salt. Harvested from the coastal town of Tavira, with a rich history dating back to the 4th century BC, this salt is more than a seasoning; it symbolizes Portuguese heritage.

This sea salt has won 9 Gold Medals as the best Sea Salt in Europe, representing a centuries-old tradition preserved by salters in Tavira. Whether you're a gourmet chef or a home cook, the pure and pristine quality of Tavira Natural Sea Salt will elevate your dishes to new heights.

Key Features and Benefits:

Historical Significance: Reflects Portugal's rich salt production history dating back to the Phoenician era.
Award-Winning Quality: Honored with 9 Gold Medals for its outstanding quality.
Pure and Pristine: No additives or preservatives, just pure sea salt from Tavira's coast.
Culinary Excellence: Enhances flavour in various dishes, from fishery-related meals to everyday cooking.
Sustainable Practices: Traditional harvesting methods preserved through generations.
Authentic Portuguese Product: A symbol of Portugal's cultural legacy.

Frequently Asked Questions (FAQs):

Q: Is this salt iodized? A: No, Tavira Natural Sea Salt is pure and contains no iodine additives.

Q: How is this salt harvested? A: It is harvested using traditional methods preserved within Tavira's family for generations.

Q: What makes Tavira Sea Salt different from regular sea salt? A: Tavira Sea Salt is known for its exceptional quality, historical significance, and traditional harvesting practices. It has also won numerous awards for being the best Sea Salt in Europe.

Q: Can I use this salt for general cooking, or is it only for specific dishes? A: Tavira Natural Sea Salt is versatile and can be used for general cooking, enhancing various dishes.

Q: Is the packaging resealable to maintain freshness? A: Please refer to the packaging details, as they may vary. Generally, storing in an airtight container after opening is recommended.

Experience Portugal's remarkable taste and tradition with Premium Tavira Natural Sea Salt. Celebrated for its purity and honoured with 9 Gold Medals, this sea salt is your gateway to authentic Portuguese flavour. Add it to your kitchen today and elevate your culinary creations with a touch of history and excellence!
Pickup available at ABC CORK CO
Usually ready in 24 hours
Premium Tavira Natural Sea Salt from Portugal - 1.5 KG | 3.3 LBS - 9-Time Gold Medal Winner - Pure, Pristine, and Steeped in History